Plastic Molding factory

Factory No. 1
Space: 3,000 m2
Injection molding machines: 46
Capacity: 5,000,000 pcs/ month

Factory No. 2 (Clean Room)
Space: 2,000 m2
Injection molding machines: 14
Capacity: 1,100,000 pcs/ month

Molding factory

Space: 700 m2
Machinery:
・5 CNC milling machines
・3 EDMs
・EDM Wire Cut Sodick
Capacity: 10 molds/ month

We introduced Mold Cleaning Machine as the cleaning without unevenness and the adaptable fighting potential of the maintenance, and are aiming at reduction of defective products.

Quality Management
5S KAIZEN

We always observes the management system ISOI 9001: 2008, having established the control system, ensuring the quality throughout the system.

All of staff are carrying out 5S thoroughly , and are making an effort toward improvement of the whole factory.



The leading professional supplier of Molding and precision plastic components.
The company, in high esteem and friendship, brings satisfaction to customers, consumers and partners
with its commitment to "HONESTY in BUSINESS"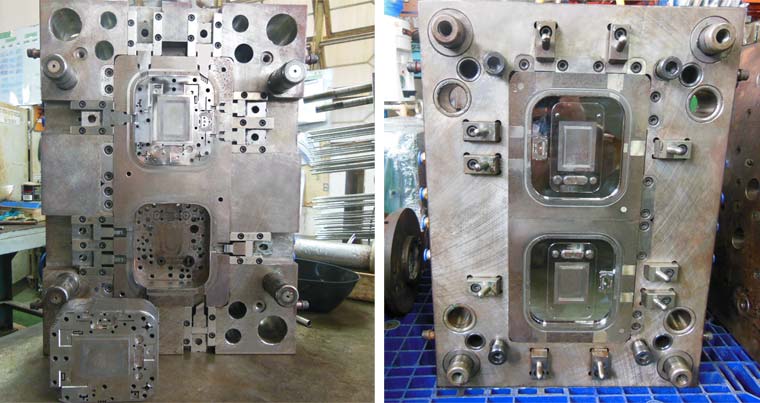 Plastic Mold
We are responsible for every step in the process, from design and manufacture through maintenance. Should any malfunction occur, our engineers can cope with it promptly.



Click here for more detail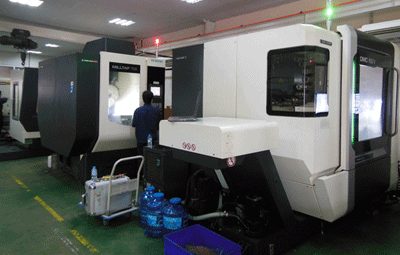 Mold design and manufacture
We keep our factories at a constant temperature 25℃ to prevent deformities and maintain mold quality and precision. It's possible to process in 10 μm of precision.




Click here for more detail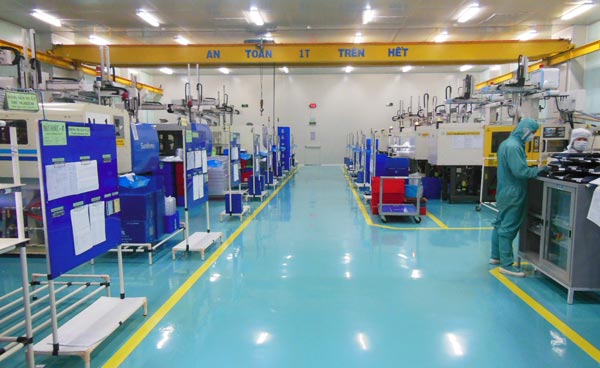 Plastic Molding
In accordance with the increasing development, the manufacturing of precision parts, industrial, cosmetics packaging, quality consumer products does need a clean production environment for more high quality or sterility.

The company heavily invested in a Clean Room, wholly capable of meeting customers' requirements.

Click here for more detail