PCB (Printed Circuit Board) and QC service for customer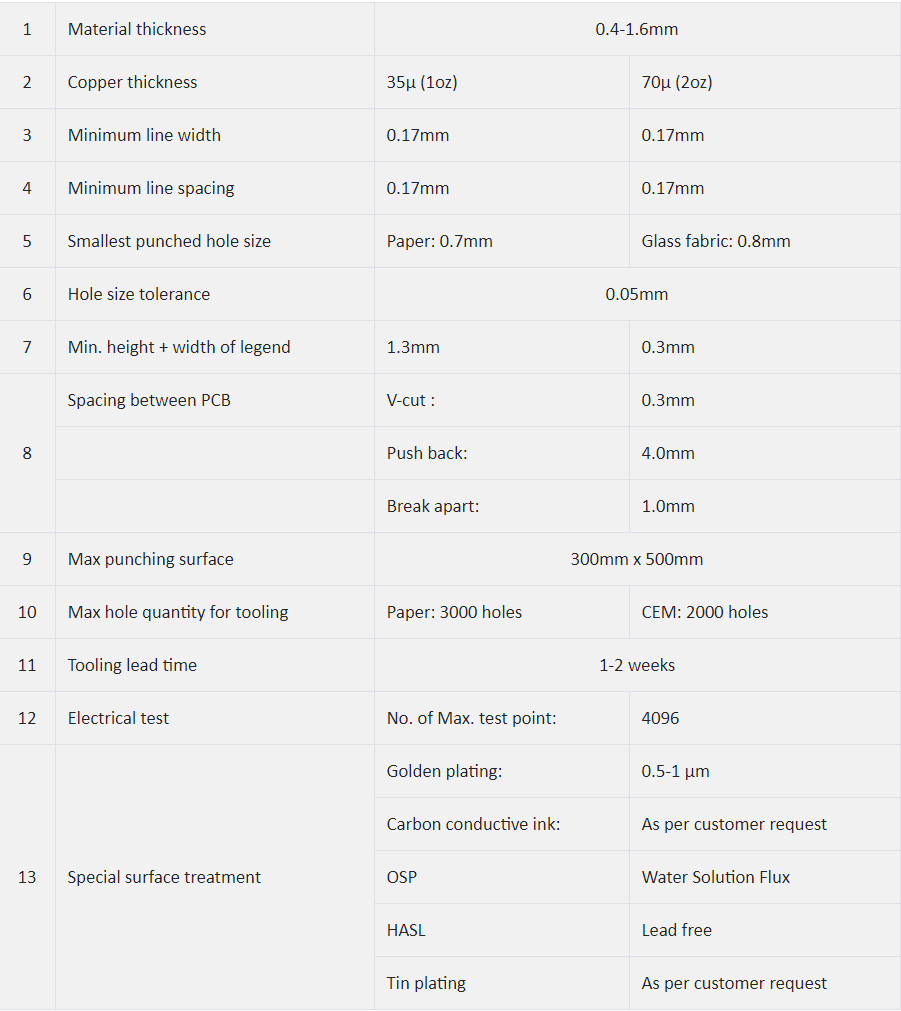 Capability of S/S
Capability of D/S
Capability of Multi-layers in Taiwan

Having trouble to find a Professional Fixture maker?

We had invest equipment, and also bring the fixture manufacturing experience from Taiwan. Now we can taking care of your ICT/FCT Fixture Request.

Products application
• PCBA PLANT
• HOME‐ APPLIANCE
• 3C PRODUCTS
• PCB PLANT
• IQC&FQC Check
• OTHER
Having trouble to find a Contact Probes & Receptacles maker?

For service our customer, now SUNCHING can provide high quality contact probes & receptacles for your testing fixture require. Including universal probes and customize probes.

Products application
• PCBA PLANT
• HOME‐ APPLIANCE
• 3C PRODUCTS
• PCB PLANT
• IQC&FQC Check
• OTHER