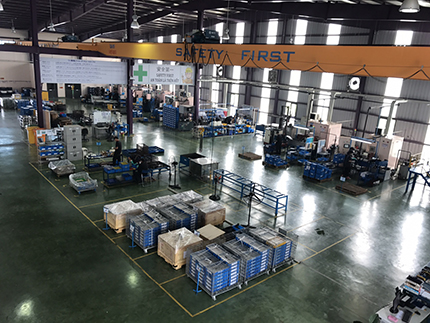 ◎QCD is a reason for high customer satisfaction
Good quality/low cost/fast delivery
More rational short-time induction hardening technology makes it possible to realize short delivery. By employing Vietnamese people who receive training and possess high skills, it is also possible for us to contract processes for high-quality/low cost individual product and mass produced products. Also, we realize contracts for coils for heat treatment/jig design/production.



Strength of our company
Our staff are proud to work in the special industry and possesses unique technology. We take initiatives on a daily basis for achieving high goals

It is possible to handle both single product to mass production

Experiences in handling 1 unit up to 70,000 units
It is possible to handle 1 million units


Hardening that causes less distortion

We handle challenging components that other companies would not handle

Coil

Possibility of coil design/production



Induction hardening processing
The characteristics of induction hardening processing are
① High thermal efficiency and short work time due to direct heat.
② Partial hardening is possible. The adjustment of hardened-layer depth is also relatively easy.
③ Minimum oxidation, decarburization and distortion due to short-time heating and rapid cooling process.
④ It is easy to standardize and automate work.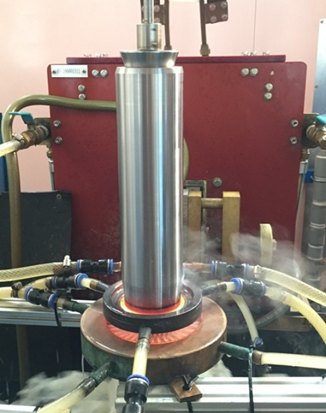 Induction hardening processing
We improve induction hardening technology that is utilized to contribute to the development of small/medium companies in each region and Asia.

『Click here for more detail』

Example of heat-processed products
We realize short-term turnaround by utilizing more rational short-time heat processing technology.

『Click here for more detail』

Team building
Our company staff work through helping one another; the atmosphere of the workplace allows them to work freely and comfortably.