What is Fact-Link ?
FactLink Vietnam is a company introduction site for manufacturing companies based in Vietnam. We utilize the database of more than 3,000 registered manufacturers and factories and help you to search for suppliers and factories in Vietnam. The information posted includes business domain, products, location, industrial park, and contact information. We also provide services to support the manufacturing industry in Vietnam, such as factory searching support. Please contact us via phone ((+84)888767138) or Email (info@fact-link.com.vn)

FEATURE ARTICLE
Kai Metal Co.,Ltd.
The Precision sheet-metal processing maker !
KAI METAL ASIA has expanded and moved the factory to Binh Duong IP from Tan Binh IP, and begun to produce from July.
From each design to Laser processing,Precision Sheet metal,Case design ,Precision sheet metal design ,Powder coating,Secondary processing, we supply high quality products with wide range of processing /manufacturing and all skilled and never be indulgent to any mistake in manufacturing.
We would like to become a flexible company for customer.
Welcome to order from at least one piece, such as estimate and trial product.
---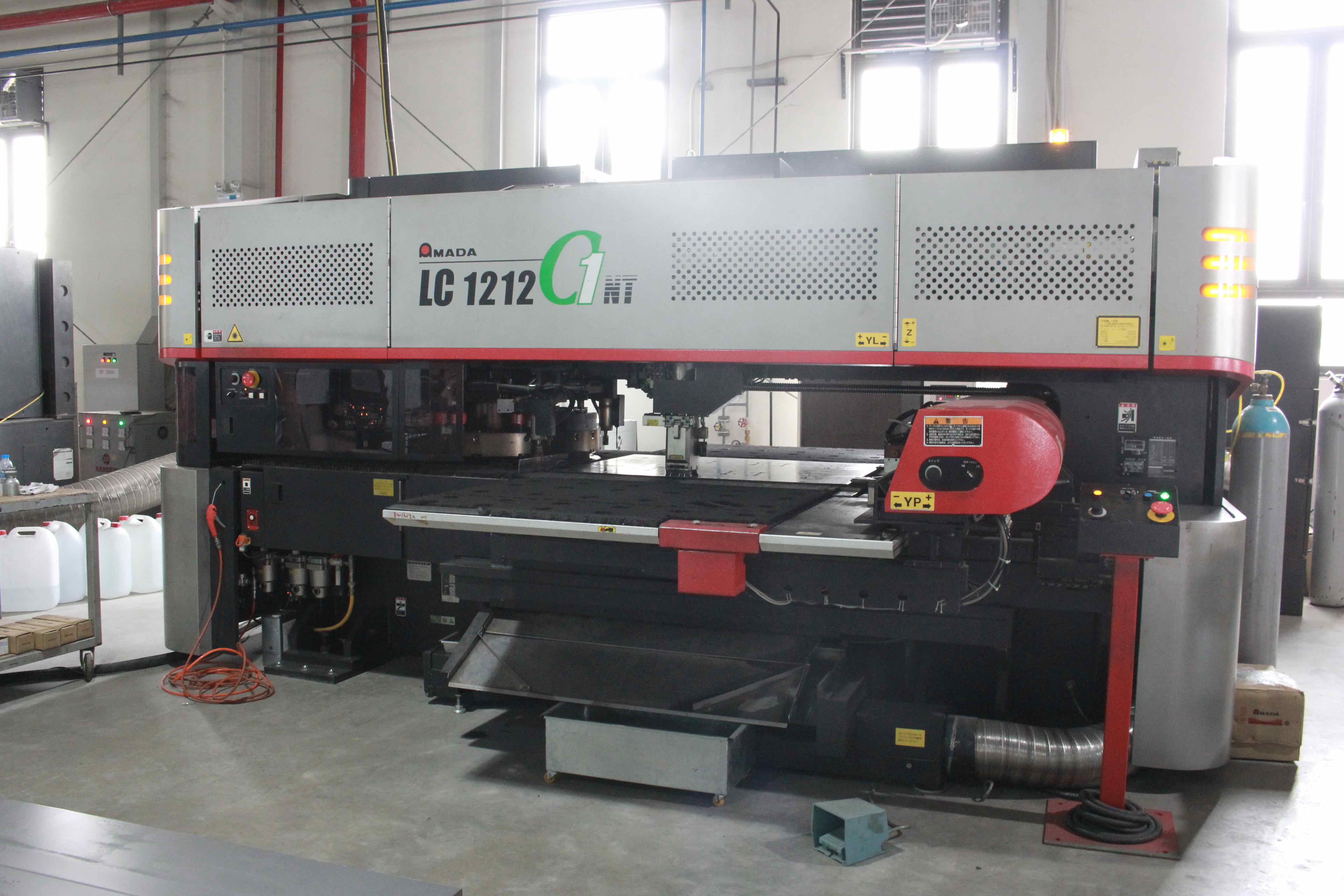 Welcome to order from at least one piece, such as estimate and trial product
Precision sheet metal Laser processing
We have high confidence in High Mix-Low Volume Delivery – Price – Quality. We support in wide range of Processing/Manufacturing include Laser Processing,Bending Processing, Stainless – Iron welding, Chasiss Processing, Precision Spring Processing.
Powder-Baking coating
We support various type of Special painting such as Leathertone – Hammertone – Satin and Environment Friendly Powder Coating.
Integrated production system
① Order request from customers
② Sales Department
③ CAD Design
④ Sheet metal processing
⑤ Painting, Surface treatment
⑥ Inspection
⑦ Shipping  
Click here to see more details
---

---


INTRODUCE COMPANY
YANAGAWA SEIKO VIETNAM CO.,LTD.

---

---

Leave it to us about precision cutting !
We have the largest number of lathe machines in Vietnam and produce the mass production which is mainly metal cutting work. It's possible to process from ɸ3 to ɸ34, mass production processing beyond 100kg and process the wide kind of materials such as stainless steel, iron and brass etc.

SHINJO VIETNAM Co.,LTd.

---

---

As a pioneer of weld nut.
We\'re producing of weld nuts, pias nuts and blind rivets. Especiallyin, we \'re also a pioneer of square weld nut with resistance projection welding prominence and we\'re producing the wide ranging of products in accordance with the standard of automobile maker. 

NBV (Vietnam) Co.,Ltd.

---

---

Please leave it to us about Metal working in Vietnam.
NBV (Vietnam) is producing in our factory consistently from sheet processing of steel tube/ steel plate /steel material/ stainless steel pipe to assembly. We are always making an effort to be the flexible company for customers which meet to small quantity, large variety and a short delivery in cooperation with affiliates.Please feel free to contact me.
---
---
Van Nga Co.,Ltd

---

---

Specializing in producing senior PE plastic tube used in industry cosmetic, pharmaceutical and food processing, Van Nga with product line senior plastic tube, nice models, diversity by design on each product. Provide customers with good best product quality, competitive price and meet the standards which is legal according to the law. The business process, manufacturing, produc and services to meet the criterion ISO 9001:2008 as a base for Vân Nga to keep the first place in products' quality, service in providing plastic firm with working slogan.
---
FEATURED EVENTS
「 Secutech Vietnam 12th Edition」 at SECC Ho Chi Minh City from 14/08 to 16/08

Secutech Vietnam will be featuring over 350 exhibitors in 3 main themes: Security, Fire & Safety, and Smart Building & Home. Variety of vert...

Vietnam-Japan Exhibition on Supporting Industries in Hanoi – SIE 2019 (14-16th Aug)

Based on the agreement between the two leaders of Japan and Vietnam in September 2003, JETRO will support the development of supporting indu...
UPDATE

INFORMATION / EVENTS
Search by Category
Factory, Rental factory
Mold Design / Production / Mold Material
Parts processing, machining, assembly
Surface Treatment, Plating and Painting
Printing, Packaging, Label
Equipment, machines, precision instruments, measuring instruments, robots, tools
Friendly - Environment · LED · water treatment · Used Pỏuducts
Construction, Architecture, Construction Material. Raw Material
TRADING
Logistics
Business Support
Consumer Goods and Service